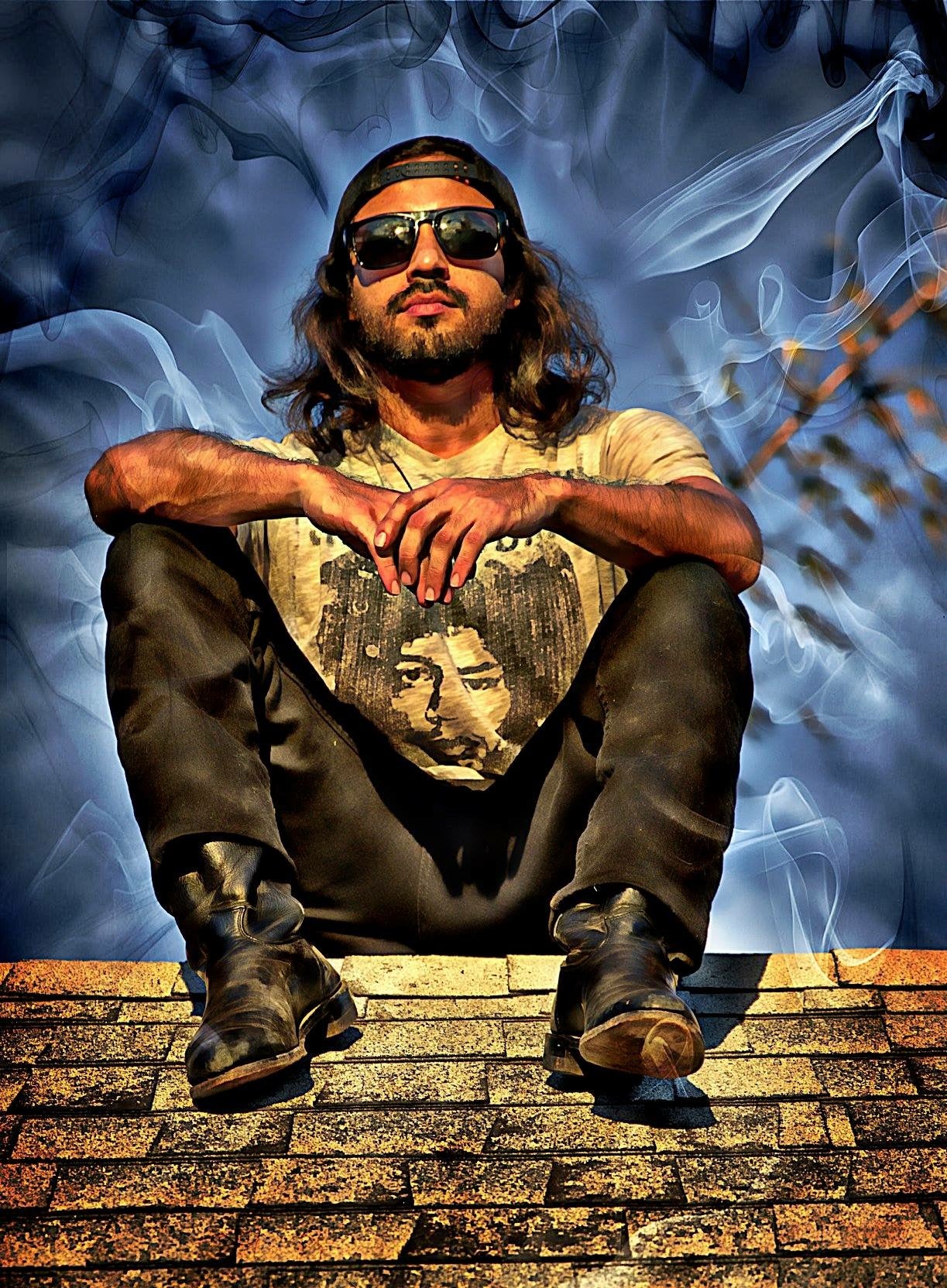 If you don't get some... We don't get some!
Hola hermanos y hermanas!
Speaking from years of experience
, I know how important it is to have people notice you and your brand at events that are saturated with vendors and bands alike. 
Whether it's music, business, or entrepreneurship, here at Mucho Printing we WANT YOU to reach your goals, help grow your brand visibility, and spread your ideas any way we can. 
Our goal is to get your style and image out in front of your audience. We want to help bands grow their fan base and have vendors stand out at all events in a memorable way. That is why, with every purchase we share about your upcoming shows, events, featured items, songs and tour dates through all our social media platforms. 
We understand that it is more than just making your brand stand out, you are communicating an unforgettable message through your style and your image. Our products provide the perfect marketing tools for Musicians, Vendors of all kinds and for any event......you WILL be remembered. 
Be motivated. Be inspired. Be strong and be powerful! Get Some!
Thanks for your business, 
Mucho Printing
Providing you with excellent quality printing and greater service.
TESTIMONIALS
Mucho Printing is the premiere place to get your bands stage needs and merch needs met. Quality is always on point with a very speedy turnaround. I highly recommend the banners and flags
- Trevor Church
Band: Haunt - Fresno, CA.

From placing the order to picking up customer service was amazing!! The quality of our tent is 10/10! Would definitely recommend and buy again.
I really liked working with Mucho printing because of how easy it was to communicate my vision to them. They're experts at what they do and executed my design perfectly. I really appreciated the updates that I got while waiting for my product to be done. At the end I was very satisfied with the quality of my new custom tent, backdrop, and table covers. Highly recommend!
- Maria from Shop Del Carmen
Powered by AZEXO Shopify page builder